Mission Statement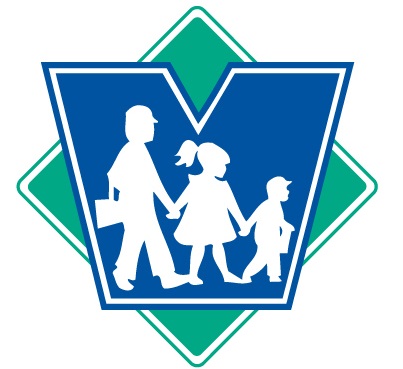 Mission Statement
The mission of the Varnett Public School is to provide a rigorous academic program which meets the needs of our diverse population.
The four principles of our core beliefs are high student achievement, safety, respect and common decency. We are committed to meeting those needs through providing a safe learning environment, a highly qualified dedicated staff, advanced technological tools, involving parents and families and utilizing community resources.
This mission is based on the belief that:
School choice motivates excellence.
The overall student-achievement level must be improved.
There can be no achievement gap between socioeconomic groups and/or children of ethnic diversity.
Recruitment and retention of highly effective teachers are the keys to excellence and increasing student achievement.
Meaningful parental engagement must be increased.
All students, staff and parents must be treated with common decency.
The Varnett Public School is dedicated to excellence in all things.
To learn more about Texas charter schools, go to: